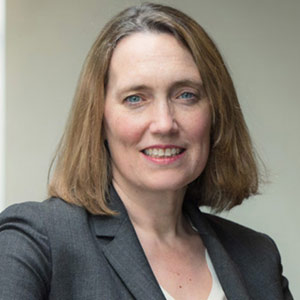 Educating tomorrow's legal profession is at the core of our mission. As we prepare to welcome the class of 2021 in classrooms across the country this September, our top of mind issues include our commitments to the Calls to Action of the Truth and Reconciliation Commission, legal tech and innovation education, student well-being, and the access to justice challenge.  We share a commitment to increasing diversity in the legal profession, and to ensuring legal education contributes to a fair and open society.
The Council of Canadian Law Deans provides a forum for collegial interaction about issues of the day in law schools across the country.  Regular meetings among this group ensure that we are engaged with matters that arise across the country, that we benefit from best practice innovations, and that we have open lines of communication.  The Council works as a group on maintaining an open and productive relationship with the Federation of Law Societies, and it supports members in building strong relationships with provincial law societies.
The Council also aims to be a sounding board and common resource for its members.  It is a pleasure to take up the role of president in support of this aim.
Catherine Dauvergne, June 2018