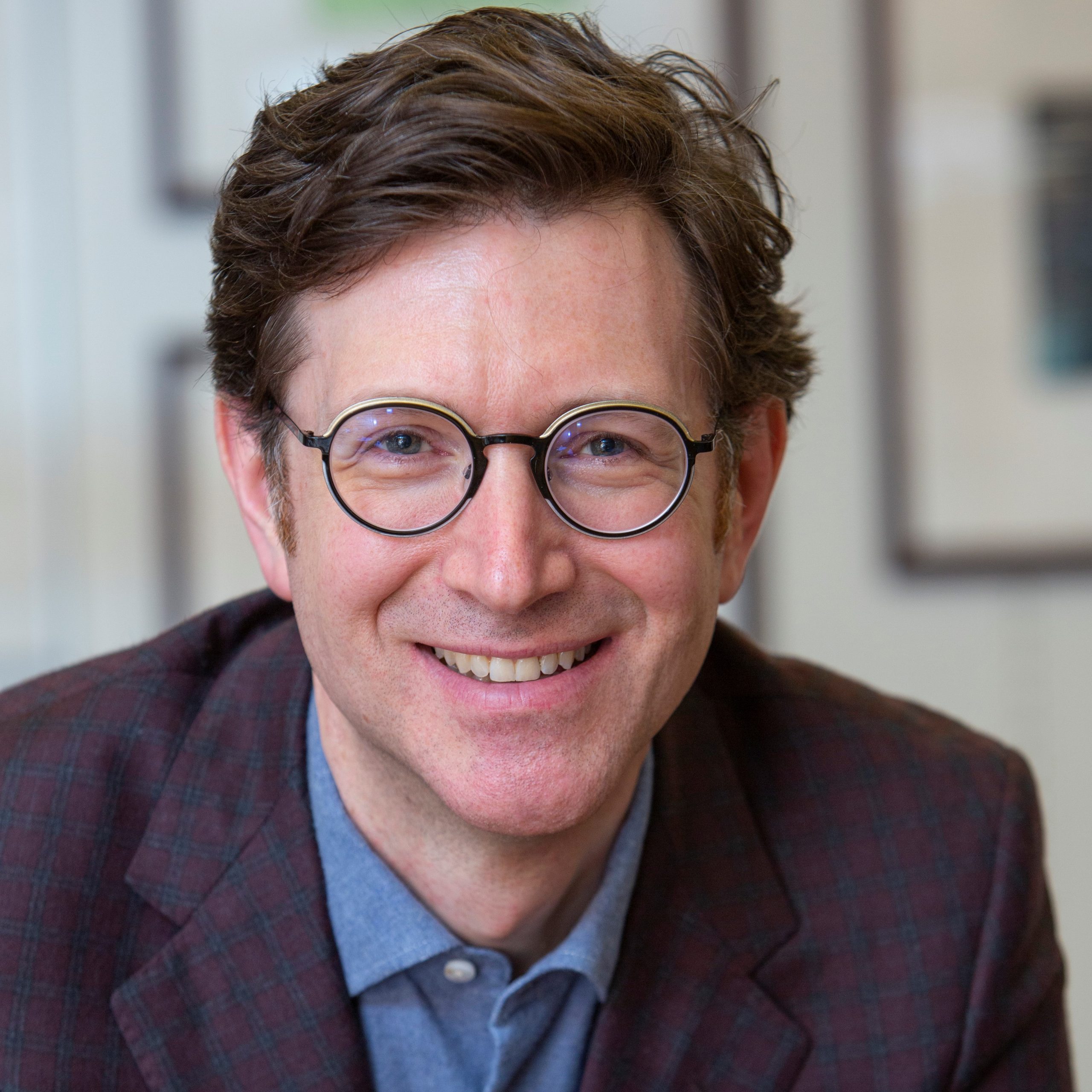 The Council of Canadian Law Deans provides a valuable forum for collegial interaction among the country's law schools. Regular meetings – in person or virtually – allow members to engage with matters that arise across the country andto share experiences and best practices. As a complement to the collaboration of deans within the larger provinces, the CCLD provides a national forum for the leadership of the country's law schools, whether they offer programs in the common law, civil law, or Indigenous legal traditions. The CCLD maintainsan open and productive relationship with the legal profession through the Federation of Law Societies of Canada, with deans serving on various committees. The CCLD also supports members in building strong relationships with provincial law societies and with the judiciary.
The pandemic of 2020 has made it more important than ever to integrate technology into legal education, accelerating experimentation and change. It has also laid bare longstanding inequalities, including racial ones. These inequalities are directly relevant to the CCLD, given the influential roles that professors and graduates of members' schools play in legal education, in research, and in public debate. Our members are committed to increasing diversity in the legal profession and to ensuring that legal education contributes to a fair and open society. We are engaged in efforts to promote student wellbeing and to remedy the crisis in access to justice. We are also committed to responding meaningfully to the Calls to Action of the Truth and Reconciliation Commission.
It's a great honour for me to serve the CCLD as president.
Robert Leckey, July 2020