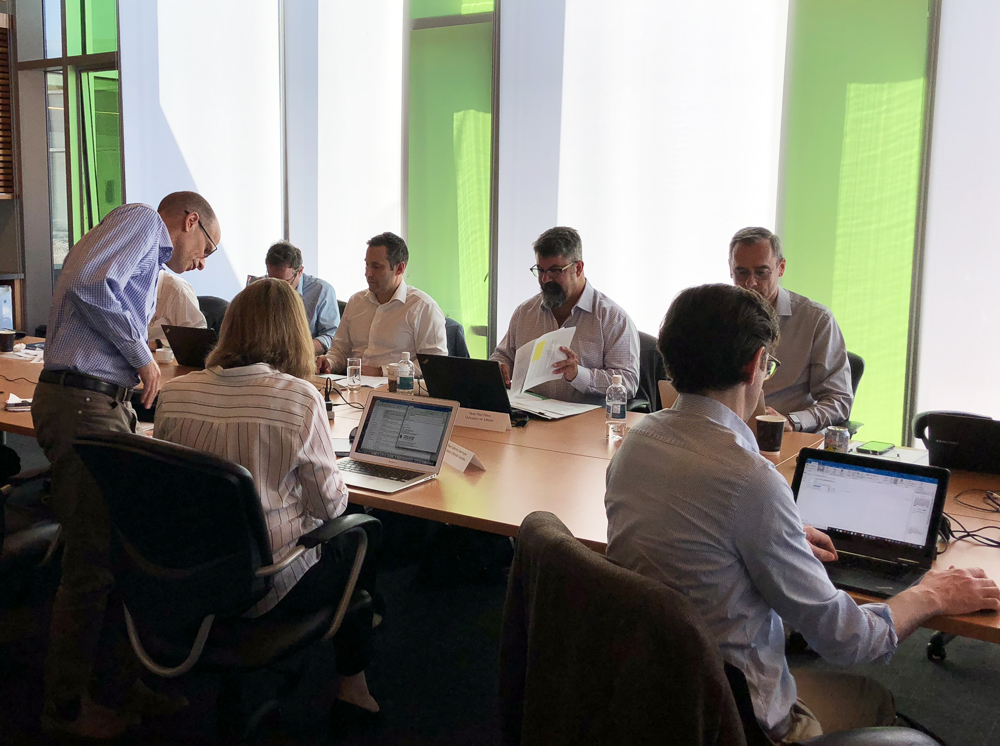 Spring meeting at a glance
The deans gathered on April 26 and 27, 2018 in beautiful Vancouver for their Spring meeting. The dean of the University of British Columbia hosted the CCLD meeting at their new Law Faculty building. The meeting was well attended by members from across the country. All of the members were pleased to recognize and welcome new deans from the University of Ottawa (common law faculty) and the Université de Québec à Montréal. The agenda was replete with issues of interest and concern to all. There were numerous lively discussions addressing strategies that would allow for a national consensus to be reached on core issues.
The members also attended a memorable gala evening in honor of the life and legal career of The Right Honourable Beverley McLachlin. Special thanks goes out to Dean Catherine Dauvergne and the gala committee for an outstanding job in organizing a lovely evening enjoyed by all. On May 1st, 2018 Dean Catherine Dauvergne took over as President of the CCLD for a two year term.